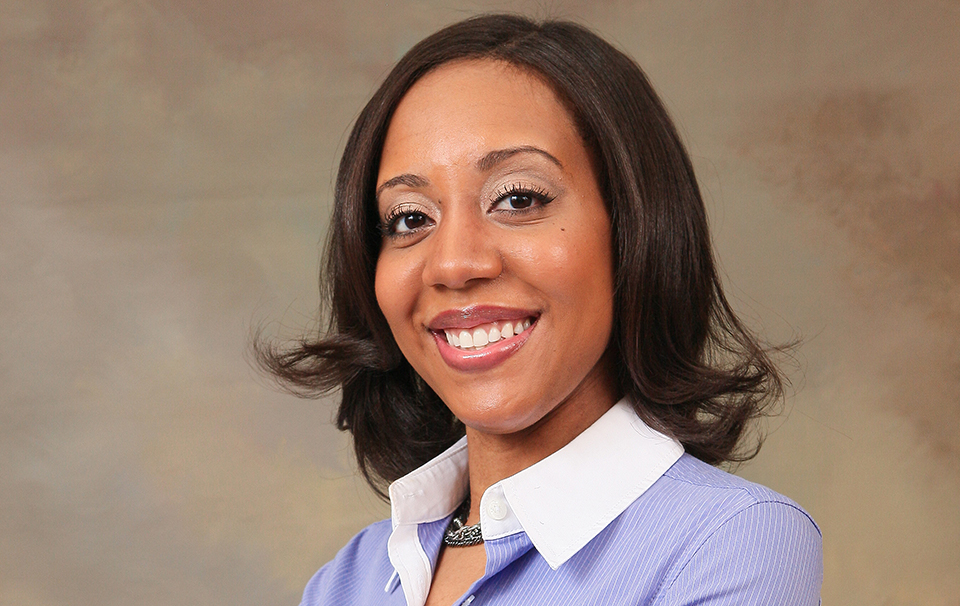 Dr. Lauren Rennick Lockhart
As someone who used to be teased in high school because of the way my teeth looked, I have personally experienced the impact that orthodontics can have on a person's life. I feel extremely blessed to be an orthodontist. My job puts me in a unique position to not only develop significant long-term relationships with a variety of interesting individuals, but also to influence people's lives in a positive manner. It is very rewarding to witness the joy and confidence that people develop from their treatment, and I am excited to be able to share this life-changing experience with you.
Although the path to become an orthodontist was filled with almost 10 years of education, the journey was well worth the effort. After graduating Summa Cum Laude with a B.S. in Biology from UNC-Chapel Hill, I went on to attend UNC-Chapel Hill's Dental School. Not only did I obtain my D.D.S. degree with Distinction from UNC Dentistry, but I also met my wonderful husband! I discovered very early on that I wanted to be an orthodontist, which is why I completed my 3 year orthodontic training at Baylor College of Dentistry in Dallas, TX. After my husband and I jointly decided that we wanted to become experts in the treatment of complex orthodontic cases, we completed a Fellowship in Orthodontics and Craniofacial Orthopedics together in New York.
As a professional, I believe that it is my duty to stay abreast of the latest technological advances in dentistry. In order to ensure that my patients are receiving the most efficient and quality care they deserve, I regularly participate in continuing education. With my commitment to the latest developments and newest technologies, you can rest assured that you will be receiving the most advanced care.
Overall, I am a native of Charlotte, NC and am so excited to belong to such a wonderful community. After living in Dallas and New York City for some time, I am excited to be back home and working alongside my loving husband. I attend the Central Church of God, and love all things UNC! In my leisure, I enjoy watching movies, reading, playing tennis, and especially love spending time with my sweet little boys! I love to laugh, I love to smile, and am excited to share these gifts with you!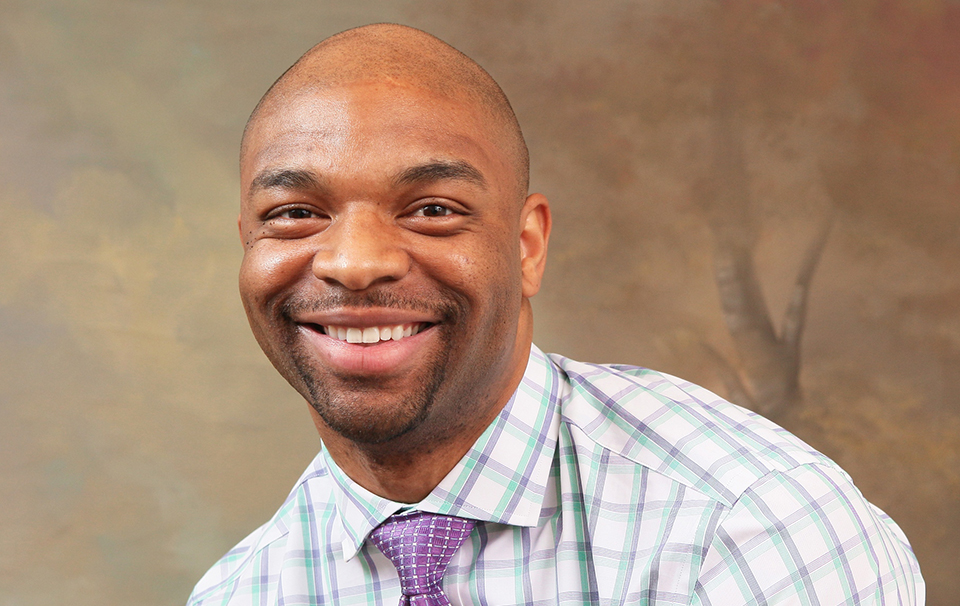 Dr. Bryan Allen Lockhart
Ironically, I never had braces, but that did not lessen my understanding of how important an attractive smile is. As a high school student in my hometown of Decatur, GA, I decided that I wanted to become an orthodontist. After receiving my B.S. in Biology from Morehouse College in Atlanta, I then went on to receive my dental degree from the University of North Carolina at Chapel Hill.
I have always had a passion for giving back to the community and helping out those who are less fortunate. During dental school, I was given several opportunities for community outreach. In addition to offering free dental services to North Carolina residents (by way of the Missions of Mercy, or NC "MOM" clinics), I also participated in two different mission trips to Miacatlan, Mexico and Chisnau, Moldova. Both involved providing free dental treatment to local kids at orphanages in each respective country.
Before following my desire to create beautiful smiles, I completed a one year General Practice Residency at Montefiore Medical Center in Bronx, NY. I went on to complete additional years of residency to become a specialist in orthodontics, and graduated from Jacksonville University in Florida.
In addition to the 11 years of post high school education, I wanted to further my knowledge of orthodontics in the treatment of cleft lip and palate patients. Despite having already experienced the harsh winters of New York, I decided to do a one year Orthodontic/Orthognathic Fellowship at Jacobi Medical Center in Bronx, NY. Having completed this fellowship that is designed for orthodontists to treat only the most complex cases, I feel confident that I can treat almost any case that is set before me.
The highlight of the intense training and yet again, the tortuous winter, was that I was able to experience it with my lovely wife, Dr. Lauren Rennick Lockhart, who is also an orthodontist! I am a Board Certified Orthodontist and I vow to continue to uphold the prestige and ethics that comes with such distinction. I love sports, especially basketball, and I am happy to be settled down in Charlotte with my beautiful wife and handsome baby boys!